We Are Your One Stop Shop For All Your Travel Needs
Welcome to World Visa Travel
CHECK THE REQUIREMENTS
The information you need
COMPLETE THE APPLICATION
Follow our steps
MAIL THE DOCUMENTS TO US
We'll take everything from here on
About Us
World Visa Travel, also known as WVT, is a privately owned company that specializes in rapidly expediting all passport applications, obtaining visas and legalizing documents. We do replacements for lost or stolen passports, rush and emergency passports, US passport renewals, and many more services. With our 24-hour Passport Service, your passport is our priority. We also provides SAME DAY services! Read more in ABOUT US page!
Our Services
We have just everything you need for your travel experience to be perfect!
PASSPORTS
Passport Renewal | Second Valid Passport | Name Changes | New/Lost Passport
VISAS
[US Citizens & Non-US Citizens] Tourist | [US Citizens & Non-US Citizens] Business | Official/Diplomat Visa
AIR TICKETS
Singapore Airlines (SQ) | Nippon Airlines (NH) | Japan Airlines (JAL) | EVA Air (BR) | American Airlines (AA) | Emirate Airlines (EK) | United Airlines (UA) | Korean Airlines (KE) | Northwest Airlines (NW) | China Air (CA) | Qatar Airways (QR) | Air Canada | Delta Airlines | Virgin Atlantic
LEGALIZATION
Authentication and legalization services for all documents to be ready for use in the designated countries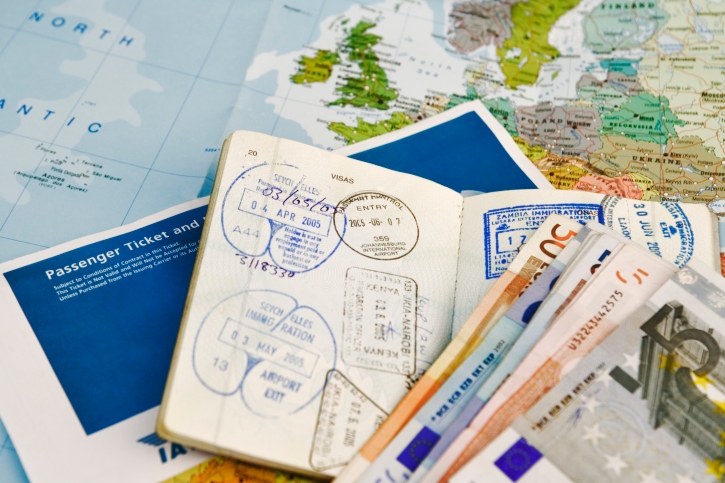 Would like to share your comments?
Give us your comments and suggestions so that we can serve you better
Give Feedback